The Doctor
He always followed the philosophy of "always achieving excellence", so he chose to study Medicine, especially after a series of opportunities and health incidents that happened in his intimate family circle, that helped him detect early, that this was his true calling and purpose: to help his fellow man and woman, to relieve their pain, to support anyone in need of medical care and observation and to be present for anyone in need, at any minute and occasion, no matter how difficult it is.
Specialisation
Our Services
Our Medical Office
The areas of our office are design in a way that inspires our patients the peace and security they need.
In these areas, our staff provide you with personalized, high quality services, always aiming for the best for your health.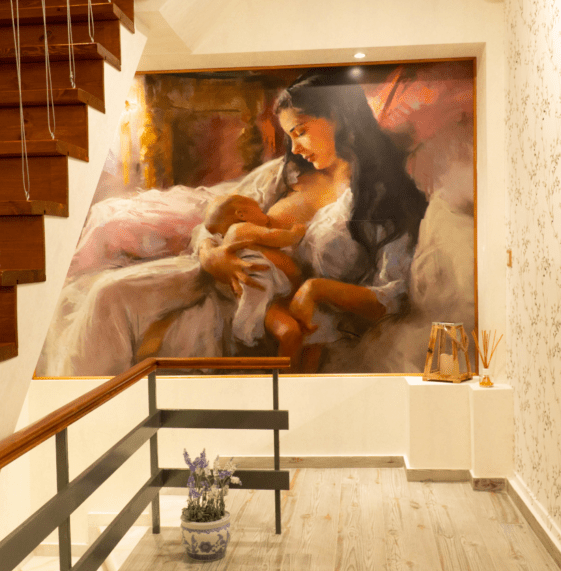 Agiou Meletiou 107, Athens
Agiou Meletiou 107, Athens